Work for Technoflex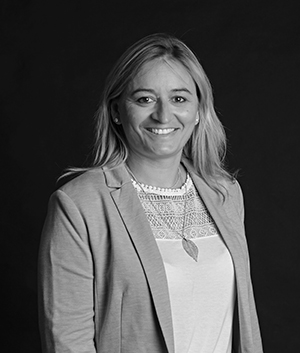 "To work for Technoflex is to join a company established in the Basque Country for more than for 40 years. Our success is based on the commitment, fast responses and expertise of our teams, who strive each day to design and produce bags and connectors destined for our French and international clients in the pharmaceutical sector.
Our staff members enjoy a working environment that encourages the development of skills in order to guarantee the quality and reliability of our products, ensuring customer satisfaction. For this, we have chosen to implement a policy of safety and risk control that means all our staff work in a secure environment, in order to meet client expectations as best as possible.
Our welfare policy is based on respect within work relationships, staff involvement in projects and groups for continual improvement and partnerships with schools and universities. We are committed to a principle of equal opportunities for all, whether in internal progression or for access to our jobs. Through training and learning we anticipate developments in our market and profession: each person therefore contributes to the success of Technoflex."
Nathalie BELOT – Director of Human Ressources

Do you want to join an innovative company on a very human scale with strong values?
Consult our list of job offers or send us a speculative offer.