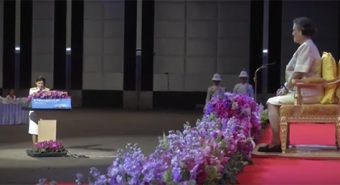 From November 16 to 19, Technoflex exhibited its latest innovations in packaging for biotechnology products at the Congress of the...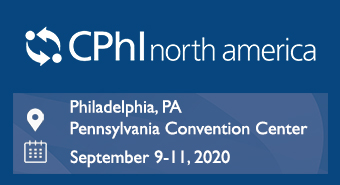 Pennsylvania Convention Center – Philadelphie, PA – September 9 – 11, 2020 The fourth edition of CPhI North Amer...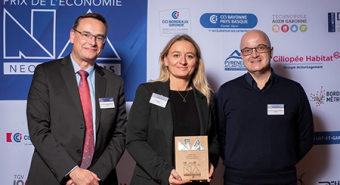 At the 2019 Nouvelle Aquitaine Awards event, Technoflex stood out from the crowd once again. Since 2007, the Nouvelle Aquitaine ec...
Technoflex
An innovative company
A European leader in the design and production of flexible bags and medical devices, Technoflex has worked with all the major pharmaceutical laboratories for more than 40 years. The many improvements and innovations introduced in existing packaging have contributed to facilitating manipulations of injectable products by caregivers.
Flexmag, the news magazine of the Technoflex Group