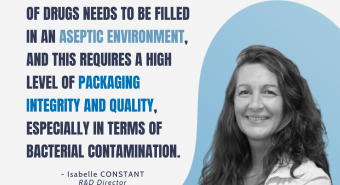 Isabelle CONSTANT, Director of R&D at Technoflex answered several questions from Connect in Pharma, as she is hosting a talk e...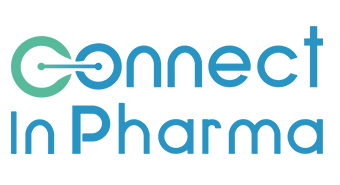 Palexpo – Geneva, Swiss – September 14 & 15, 2022 Technoflex will be at the Connect In Pharma trade show. Our team is w...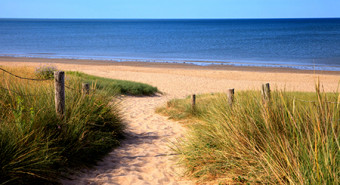 Technoflex will be closed for summer holidays from August 1st to 19th included. If needed during that time, leave a message on the...
Technoflex
An innovative company
A European leader in the design and production of flexible bags and medical devices, Technoflex has worked with all the major pharmaceutical laboratories for more than 40 years. The many improvements and innovations introduced in existing packaging have contributed to facilitating manipulations of injectable products by caregivers.
Flexmag, the news magazine of the Technoflex Group