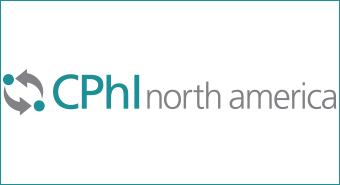 McCormick Convention Center – Chicago, IL – April 30 – May 2, 2019 The third edition of CPhI North America will ...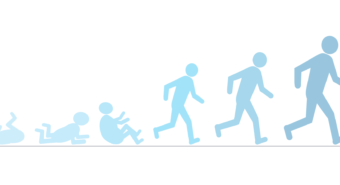 "We need to stop groping in the dark when it comes to pediatric drugs. Children are suffering and dying from diseases that w...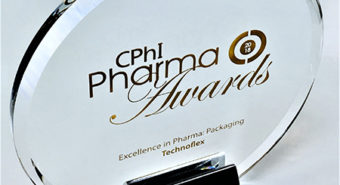 Technoflex® is proud to announce that their innovation, Dual-Mix®, has received the award for Excellence in Pharma in the Packagin...
Technoflex
An innovative company
A European leader in the design and production of flexible bags and medical devices, Technoflex has worked with all the major pharmaceutical laboratories for more than 40 years. The many improvements and innovations introduced in existing packaging have contributed to facilitating manipulations of injectable products by caregivers.