Fascinating professions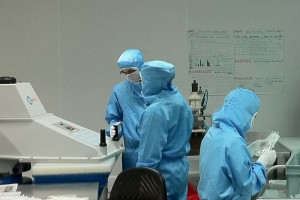 Joining Technoflex means becoming a member of a team which has made the company the European leader for the design and production of flexible bags and medical devices for the pharmaceutical industry. Technoflex has many years of experience in this field and every day the company's employees all bring more added value to its products and services.
The company has varied profiles and its staff are capable of working in demanding environments and participating in ambitious development projects.
Our partners:
The Technoflex Human Resources Department works in close collaboration with local institutions and training and employment professionals.
Find out about our various actions and partners and their skills and fields.