The rise of pharmaceutical outsourcing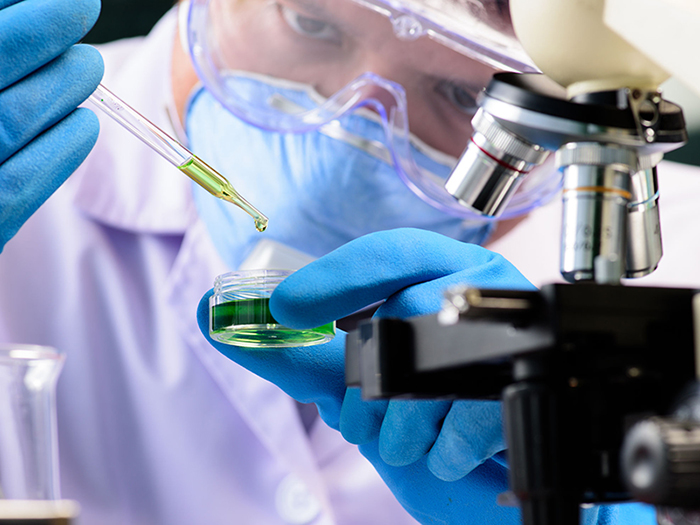 Pharmaceutical contract manufacturing first appeared in the 1980s and was for a long time confined to an "emergency" role. There were various reasons for pharmaceutical firms to use CMOs: a technical incident, a workforce deficit, extra orders or the manufacture of end-of-life products. However, in the space of a few years, contract manufacturers have shifted from the status of occasional supplier to that of strategic partner. Today they are present at every stage of the drug supply chain.
From research into a new molecule to the production of a drug, the pharmaceutical industry always used to handle the complete chain of development of a new product in-house. This is no longer the case today. The main factors responsible are the "cliff face" of patents, the arrival of generic medicines and the difficulty replacing products, for example. To remain competitive, the healthcare industry has been obliged to refocus its activities. It now handles the production of medicines which are still patented. But many operations such as R&D, manufacture, marketing and sales are now partially outsourced.
The search for a molecule is the most hazardous phase. Consequently, pharmaceutical firms are developing multiple partnerships with organisations which offer real expertise. The favourite targets are biotechnology companies and their innovative drugs. This new approach has the advantage of sharing the risks and the costs linked to research. After the discovery of a molecule, two crucial stages follow. Pre-clinical development, in order to understand the action of the medicine under consideration before being administered to humans. Then clinical trials to prove its efficacy and assess adverse effects. The outsourcing of these two phases is essential. On the one hand, because firms carry out dozens of trials at the same time and the time factor is essential, but also because trial protocols require a large number of patients to be tested and very specialised qualifications.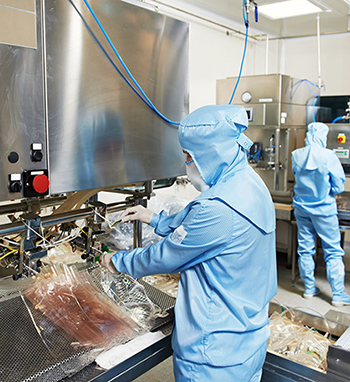 The same applies to the production of the medicine. Rather than keeping all their production on their sites, many pharmaceutical companies now outsource a part of their activity to contract manufacturers (1). The reasons? Insufficient capacity, small batches, a complex pharmaceutical form. Indeed, some galenic (2) forms such as injectables require special equipment, a good knowledge of materials and highly qualified personnel. If they meet these criteria, then CMOs have real expertise to contribute.
Although pharmaceutical outsourcing has largely benefited from the restructuring of pharmaceutical firms, it is still dependent on their strategy. Faced today with increasingly strong international competition, CMOs have to stand out by offering increasingly high-performing services.
Sylvie Ponlot
1 CMO (Contract Manufacturing Organisation).
2 The galenic form of a medicine is the form in which it is administered: (pills, creams, injectables, etc.)