India, manufacturing hub for Global Pharma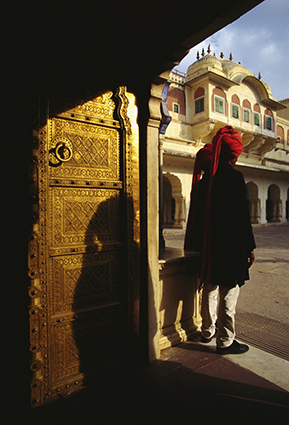 After significant inroads in the Drug Substance manufacturing space, India is well on its way to becoming a major player in the manufacturing and supply of Drug Products. With a turnover of US $ 21 billion, the Indian pharmaceutical industry constitutes 8 % of the world's pharmaceutical production and is expected to join the Top 10 global pharmaceuticals markets in terms of sales by 2020.
With over 160 factories approved by the US Food and Drug Administration and over 1000 WHO GMP, this industry employs over 4.2 million people, both in manufacturing and ancillary sectors.
Opportunity for India
The industry is expected to significantly boost its share of the generics market on the back of its expertise in process engineering and its low cost advantage. There is a global shift towards use of generics as governments worldwide are under tremendous pressure to curtail steeply escalating healthcare budgets. The US market has a share of over 28% of the world's generics market and is still by far the largest generics market. In Europe, Germany and UK have the highest generics penetration rate.
Competence in delivering solid dosage forms from world-class facilities is now being extended to sophisticated parenteral and ophthalmic preparations. Investment in dedicated facilities for cytotoxic preparations, hormones, and biologics are also on the increase.
The comfort level with the patent regime, is also attracting global innovator companies to India – both as a market with high growth potential as well as a global base for outsourcing of process and formulation R&D, Clinical research as well as manufacturing of drug substances and now drug products.